News & Events

Historical re-enactors will bring to life the daily activities of British soldiers, camp followers and indigenous people living in Simcoe County in the early 19th century. Visitors can muster-up and march in the King's army, learn about traditional blacksmithing, carpentry and candle making, and listen to the cannons roar. The Simcoe County Museum, Barrie Art Club, wandering minstrels and cavalry will add to the festivities.
This event was hosted by the Friends of Fort Willow, NVCA, the Township of Springwater and the Rotary Club of Barrie.
Schedule of Events
On the Hour (00 min): Cannon Demonstration
At Quarter After Hour (15 min): Mini Militia (muster up and march in the King's army!)
On the Half-Hour (30 min): Musket Demonstration
At Quarter To the Hour (45 min): Blacksmithing Demonstration
Ongoing throughout the day: Candle making, Rope making, Cooking demonstration, Barrie Art Club "Relay" Painting, Wandering Minstrels
FAQs
Where is Fort Willow Conservation Area?
Fort Willow Conservation Area is located at 2714 Grenfel Rd. in Springwater Township (map), about 10 minutes west of Barrie.

What's the cost to attend?
There is no fee to attend the Festival.
Should you wish, donations (cash only) to the Friends of Historic Fort Willow will be accpeted at the event. These funds will go towards the upkeep and improvment of Fort Willow Conservation Area.
There will be artisan vendors at the festival selling handicrafts. You may want to have some cash for any purchases.

Is there parking?
There is no public parking at Fort Willow for this event.
Free parking and a free shuttle bus runs all day from Grenfel Community Centre to the Fort and back (less than 5 minutes each way). Grenfel Community Centreis located at 1989 Sunnidale Rd. in Springwater (map), about 10 minutes from Barrie.

There is limited accessible parking - if you require accessible parking, please speak to one of the volunteers at the Fort gates.

Is the site accessible for wheelchairs, strollers, young children, etc?
Fort Willow features an accessible trail and outhouses. While you do need to walk in to the festival (about 250 m), the site is flat and the paths are wide and comfortable.

Is there any food for purchase?
The Rotary Club of Barrie will have hotdogs, corn, chocolate bars and pop available for sale, with proceeds going to the restoration of Historic Fort Willow. Cash only please.

BBQ Sweet Italian or Smoked Sausage $5.00
BBQ Jumbo Hot Dog $4.00
BBQ Veggie Dog $4.00
assorted condiments for above

Fresh Corn on the Cob $3.00
Potato Chips $2.00
Chocolate Bars $2.00
Soft Drinks/Water $2.00
What if it rains?
The War of 1812 soldiers were out in all sorts of weather, and we will be too! This event runs rain or shine. Please come prepared for outdoor activity and dress appropriately for the weather.

Can I bring my dog to this event?
You know your dog best - there will be cannons and guns firing, horses and lots of people, so this may not be the event for all dogs. If you would like to bring your dog, it must be on a short leash at all times.

Are there washrooms?
There will be porta-potties and outhouses available, along with hand-washing stations.
Festival Hosts & Sponsors
This event is hosted by the Friends of Fort Willow, Nottwasaga Valley Conservation Authority, the Township of Springwater and the Rotary Club of Barrie. We'd like to extend a special thanks to Tourism Simcoe County for sponsoring this year's festival.
Festival at Fort Willow 2018
Thanks to all the visitors, volunteers and historical re-enactors that made our 2018 Festival, held Saturday, September 29, such a success. In particular, we'd like to thank our 2018 sponsors & donors: Tourism Simcoe County, Joe's No Frills and McDonald's Angus.
In 2018, the festival was pleased to be part of the first annual Doors Open Simcoe County.
Barrie Art Club - Collaborative Painting
As part of the 2018 festival activities, Barrie Art Club artists produced a painting in a collaboration with the public. Visitors of all ages stepped up to the artist's easel and tried their hand at a few brush strokes of painting. Their work can be seen below.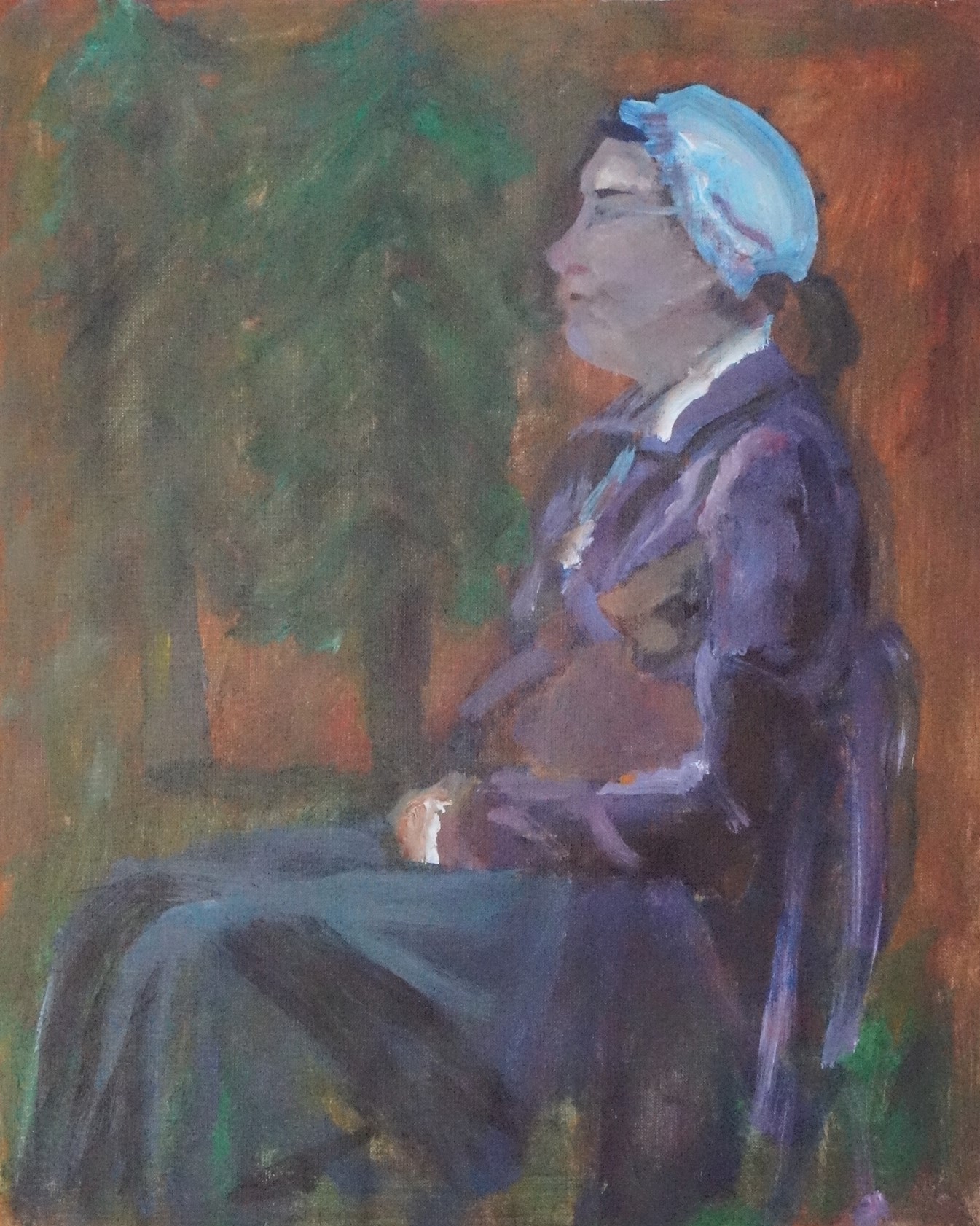 Festival at Fort Willow 2017
Thanks to everyone that came out to celebrate Simcoe's history at the Festival at Fort Willow on Saturday, September 30, 2017. Mike Breslin captured some of the highlights, and has shared his photos below.