News & Events

National Historic Places Day at Fort Willow
Join NVCA and the Friends of Historic Fort Willow for the 2019 Canada Historic Places Day.
Fort Willow Conservation Area is recognized as a national historic site for its role in the development of Simcoe County and our nation. During the War of 1812, the site was a strategic storage depot known as "Willow Depot," located at the end of the Nine Mile Portage from Kempenfelt Bay.
On July 6, from 10 am to 3 pm, re-enactors in period dress will be on-site to answer your questions about the fort and its role in the history of Canada.
NVCA is waiving the parking fee at Fort Willow for the day, so come and enjoy!
Please note that Fort Willow features an accessible trail, a lovely picnic pavilion, and outhouses, but does not have running water or food/beverage available for sale.

Festival at Fort Willow
Join us on the last weekend of September as we take a journey back to Simcoe County in 1812 at the Festival at Fort Willow!
This annual event sees historical re-enactors will bring to life the daily activities of British soldiers, camp followers and indigenous people living in Simcoe County in the early 19th century. Visitors can muster-up and march in the King's army, learn about traditional blacksmithing, carpentry and candle making, and listen to the cannons roar.
In 2018, the festival was pleased to be part of the first annual Doors Open Simcoe County.
This event was hosted by the Friends of Fort Willow, NVCA, the Township of Springwater and the Rotary Club of Barrie.
Festival at Fort Willow 2018
Thanks to all the visitors, volunteers and historical re-enactors that made our 2018 Festival, held Saturday, September 29, such a success. In particular, we'd like to thank our 2018 sponsors & donors: Tourism Simcoe County, Joe's No Frills and McDonald's Angus.
Barrie Art Club - Collaborative Painting
As part of the 2018 festival activities, Barrie Art Club artists produced a painting in a collaboration with the public. Visitors of all ages stepped up to the artist's easel and tried their hand at a few brush strokes of painting. Their work can be seen below.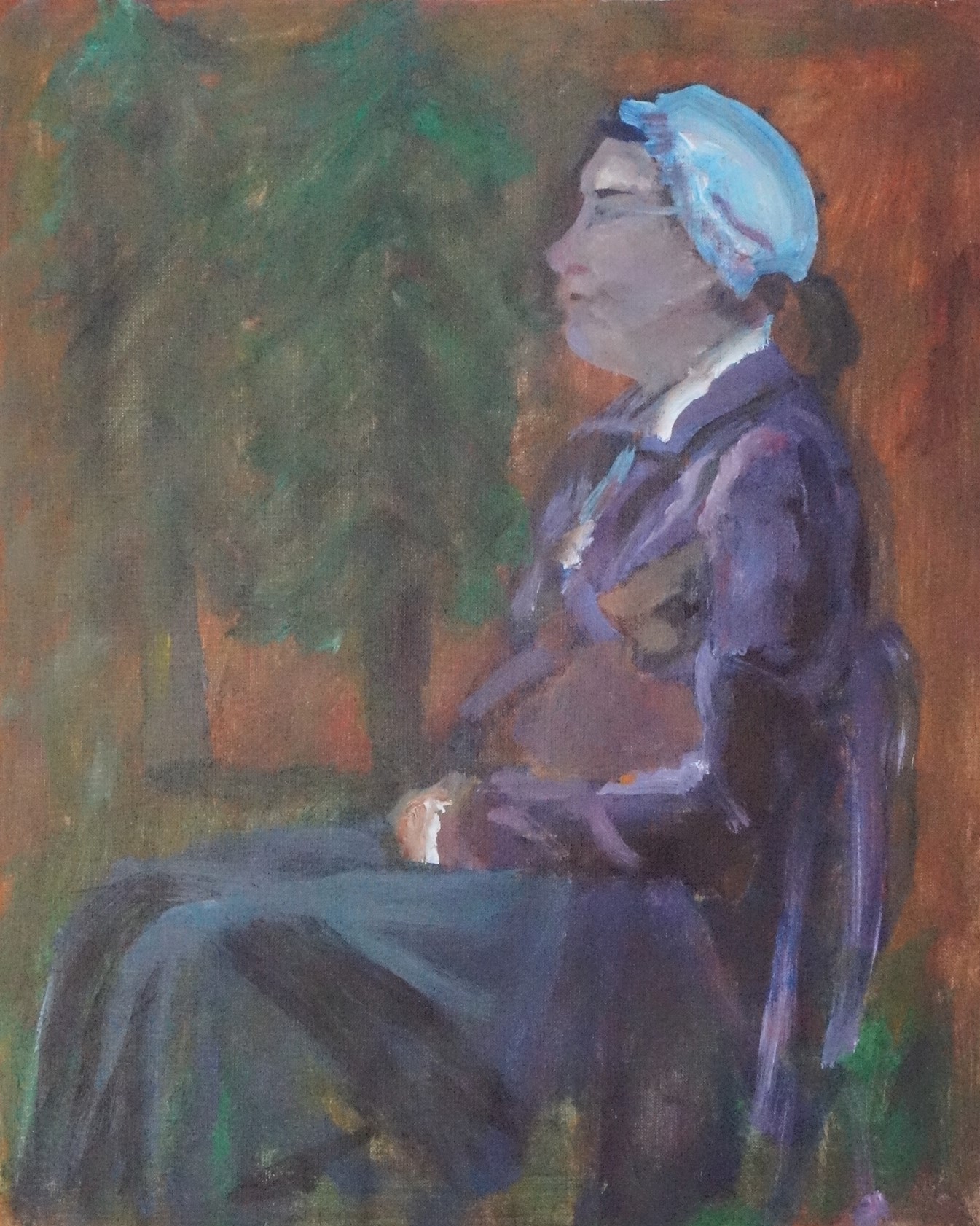 Festival at Fort Willow 2017
Thanks to everyone that came out to celebrate Simcoe's history at the Festival at Fort Willow on Saturday, September 30, 2017. Mike Breslin captured some of the highlights, and has shared his photos below.